Overview of legislative changes in 2022
Super changes that could affect you from 1 July 2022
A number of changes to the super system could create opportunities for Australians of all ages. Here's a rundown of what you need to know. Read more.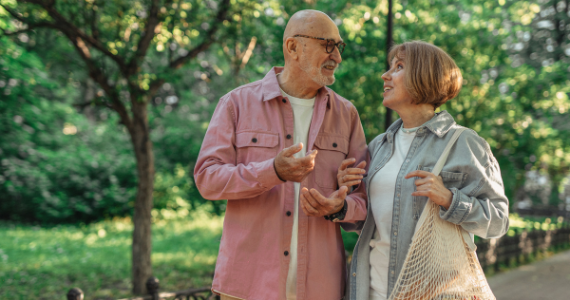 Overview of legislative changes in 2021
Your Future, Your Super reforms come into effect
From 1 November 2021, the final part of the Your Future, Your Super reforms will come into effect. These reforms aim to make sure super funds continue to work in their members' best interests, while helping people make more informed decisions about their super. Read more.
Reduction in minimum pension withdrawals extended
The government has reduced the minimum amount you can withdraw from your retirement pension for another year. Read more.
Super bring-forward rules now apply to more people
More people can make up to three years' worth of non-concessional contributions in the same financial year, with the age limit increasing from under 65 to under 67. Read more.
Compulsory SG contributions have risen
The contributions your employer is required to make into your super fund, under the super guarantee, increased to 10.5% of your before-tax income on 1 July 2022. Read more.
Super contribution caps have gone up
The caps on concessional and non-concessional super contributions increased on 1 July 2021, meaning you may be able to put more money into super if you choose to. 
Transfer balance cap increased to $1.7 million
The amount of super savings that can be transferred to a retirement pension increased from $1.6 million to $1.7 million on 1 July 2021, but not for everyone. Read more.
Like to know more?
If you'd like to know more about how super and pension rules could affect you, speak to us on 08 6465 5400. 
Source: AMP March 2022
Important:
This information is provided by AMP Life Limited. It is general information only and hasn't taken your circumstances into account. It's important to consider your particular circumstances and the relevant Product Disclosure Statement or Terms and Conditions, available by calling 08 6465 5400, before deciding what's right for you.
All information in this article is subject to change without notice. Although the information is from sources considered reliable, AMP and our company do not guarantee that it is accurate or complete. You should not rely upon it and should seek professional advice before making any financial decision. Except where liability under any statute cannot be excluded, AMP and our company do not accept any liability for any resulting loss or damage of the reader or any other person. Any links have been provided for information purposes only and will take you to external websites. Note: Our company does not endorse and is not responsible for the accuracy of the contents/information contained within the linked site(s) accessible from this page.